June Therapies
 June Therapies will be offering: Manual lymphatic drainage, Myofascial release, Deep tissue massage, seated chair acupressure and massage for people living with cancer.
Available on an ad hoc basis at the Paxton Centrebetween 10.00am and 3.30pm.
Contact Patricia on 07866601458 or patricia.craig333@btinternet.com
to book your appointment now.
---
McTimoney-Corley Chiropractic
Shian Corley, a Fully Qualified McTimoney Chiropractor, is opening a chiropractic clinic at the Paxton Centre in October 2018.
We currently have availability on
 Wednesday 29th January, 26th February & 25th March 2020
To book a session with Shian please call The Paxton Centre on 01333 329039 or book online by clicking here.
Claire Frances Reflexology
Claire Frances, Clinical Reflexologist, is now offering sessions on an ad hoc basis at the Paxton Centre. 
To book a session with Claire please call directly on 07779992263 or
e-mail Claire-duckworth@hotmail.com
Gallery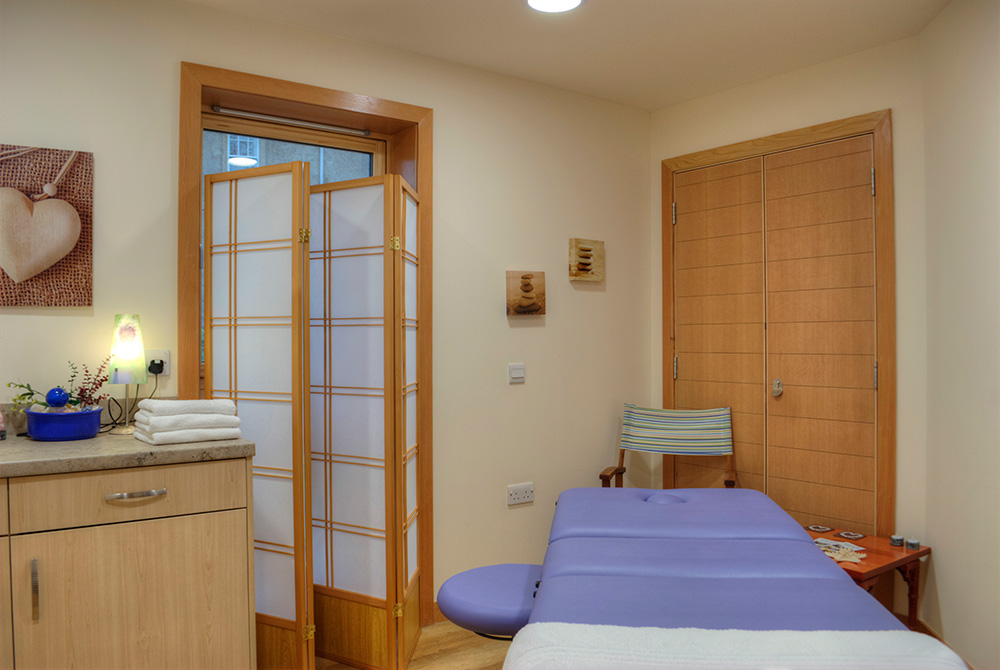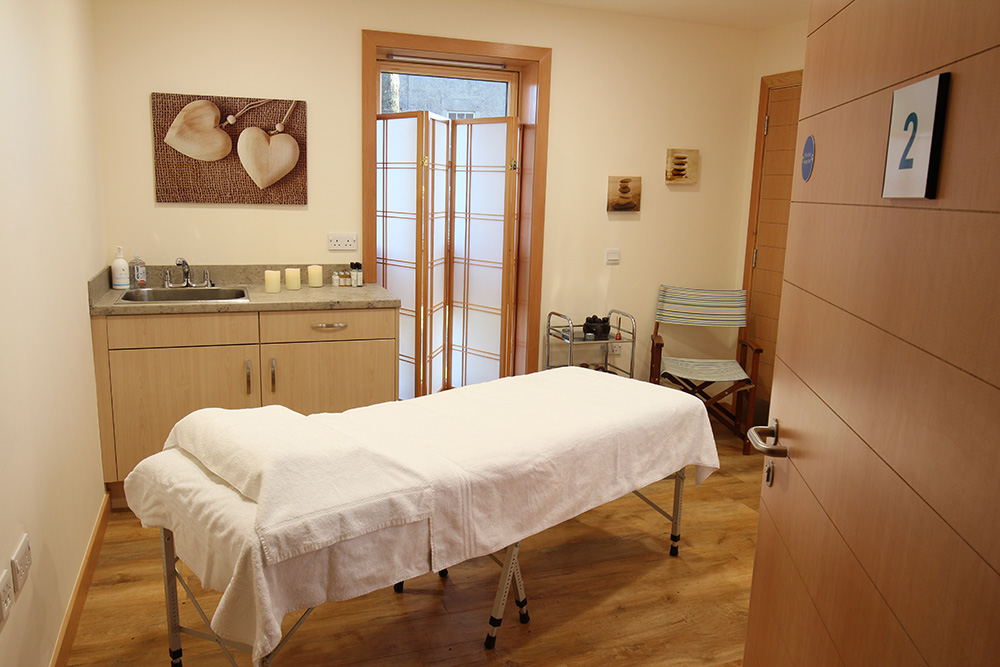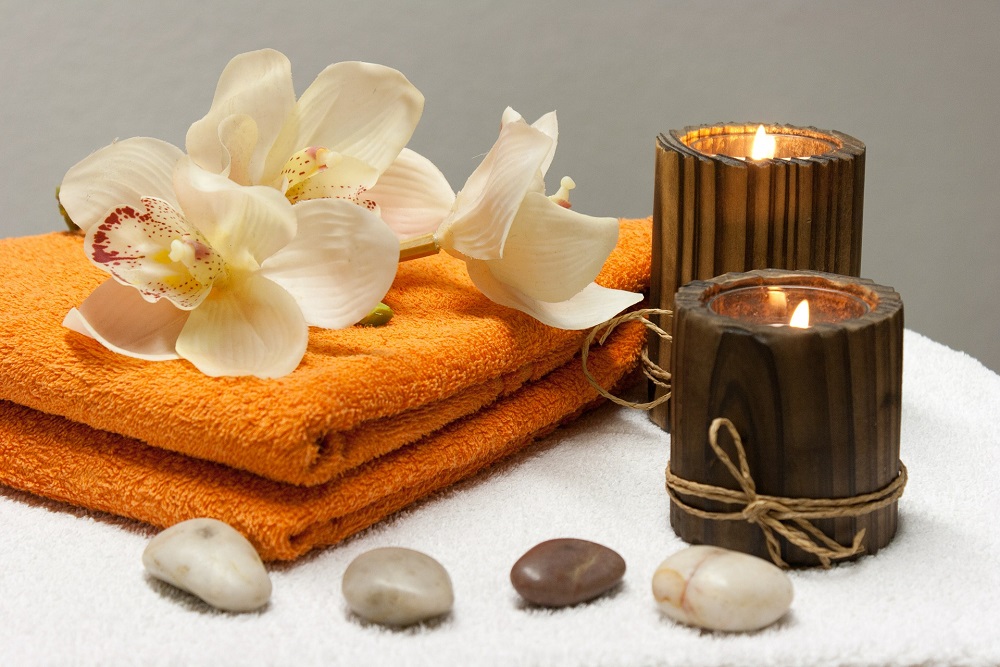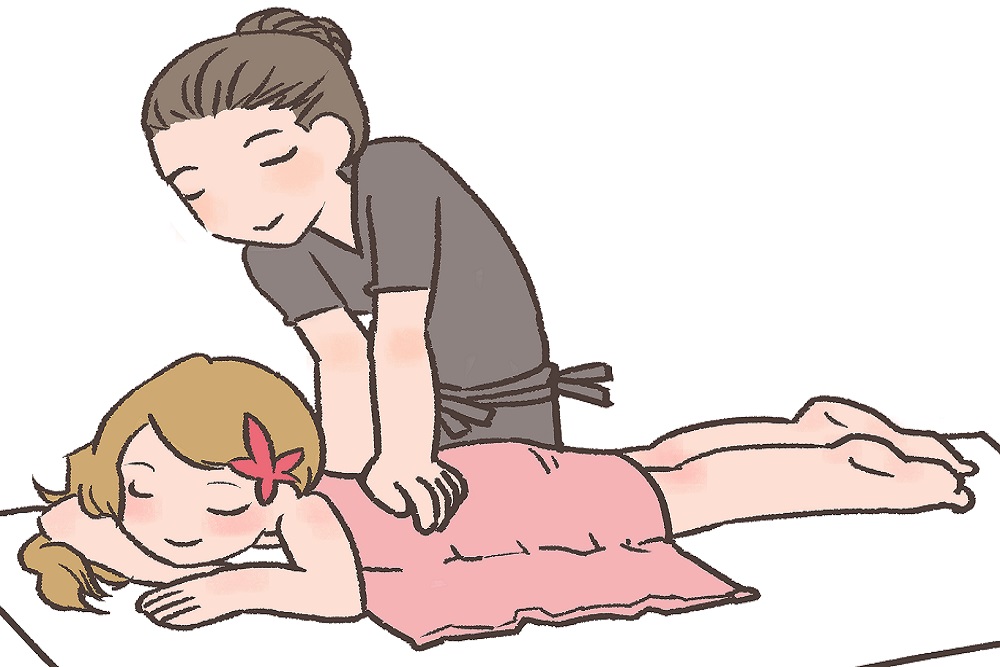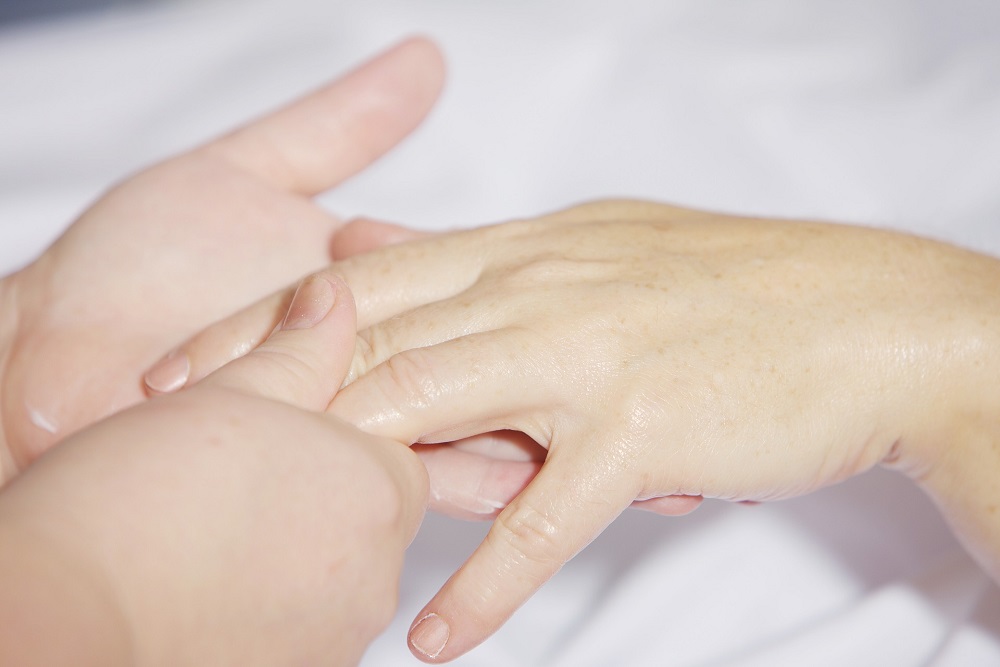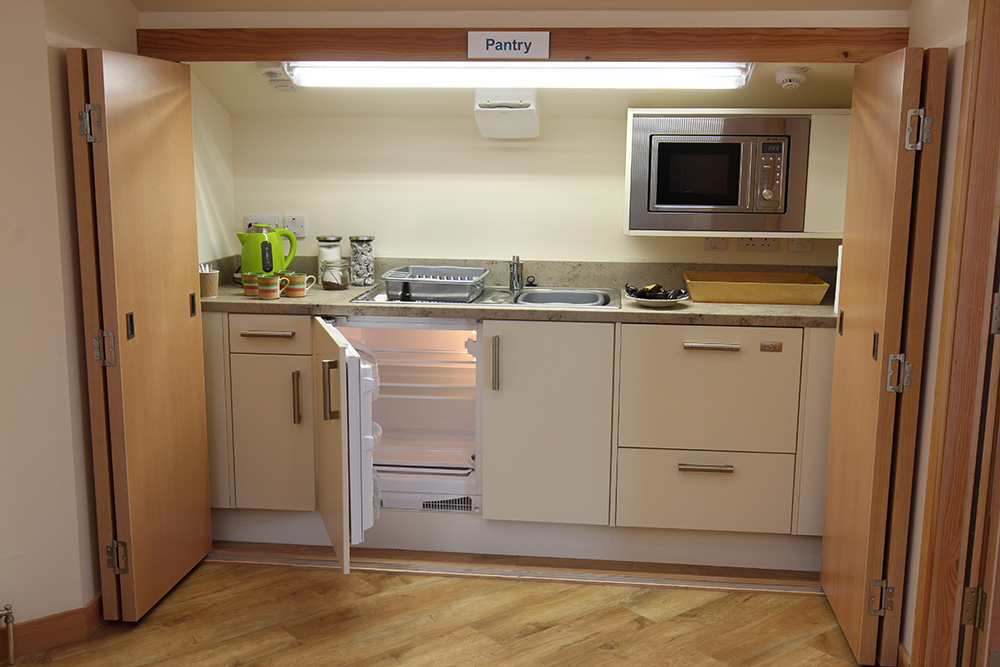 Maggie Wishart - Eastern Massage
Maggie Wishart is now offering sessions of Eastern Massage at the Paxton Centre on an ad hoc basis. Prices are as follows: ***£20 target area session (45mins)  ***£35 full body (1hour15-1hour30)  ***£50 2hour session
To book a session with Maggie please contact her via Facebook on this link https://bit.ly/2jXuA1g or send an email to maggiewishart08@yahoo.co.uk